Wheeldon Trees Farm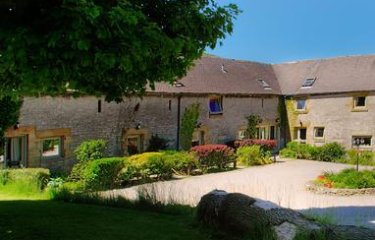 Energy-saving improvements
Location
Wheeldon Trees Farm
Earl Sterndale
Buxton
Derbyshire
SK17 0AA
Opening times
12 - 13 Oct 2013
Open from 10am-12noon on Saturday 12th and 2pm-4pm on Sunday 13th October 2013.
This event has now finished.
Just turn up
Ground source heat pumps, dry-lining insulation, solar PV panels, custom designed draught proofing on doors/frames, flow reducing showers and taps, low energy lighting.
green-buildings.reflowstudio.com/tour/wheeldon-trees-farm/
Location
Wheeldon Trees Farm
Earl Sterndale
Buxton
Derbyshire
SK17 0AA
Opening times
This event has now finished.
Other homes nearby