Milton House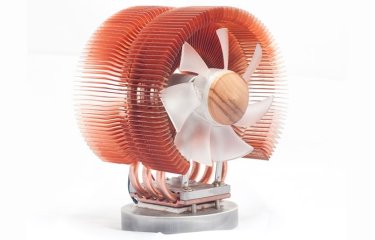 Energy-saving improvements
Location
Milton House
Whaley Bridge
High Peak
Derbyshire
SK23 7ER
Opening times
12 - 13 Oct 2013
Open 10am-1pm on Saturday 12th and Sunday 13th October 2013.
This event has now finished.
Book ahead
Two sets of PV panels and energy efficient lighting have been installed. Mathew Look also produces stove top fans, which use recycled computer components to increase energy efficiency and air circulation from woodburning stoves.
green-buildings.reflowstudio.com/tour/look-creations/
Location
Milton House
Whaley Bridge
High Peak
Derbyshire
SK23 7ER
Opening times
This event has now finished.
Other homes nearby